USS Kretchmer DE/DER 329
33rd Annual Reunion
Ft. Myers, Florida
September 15-19, 2021
May 2021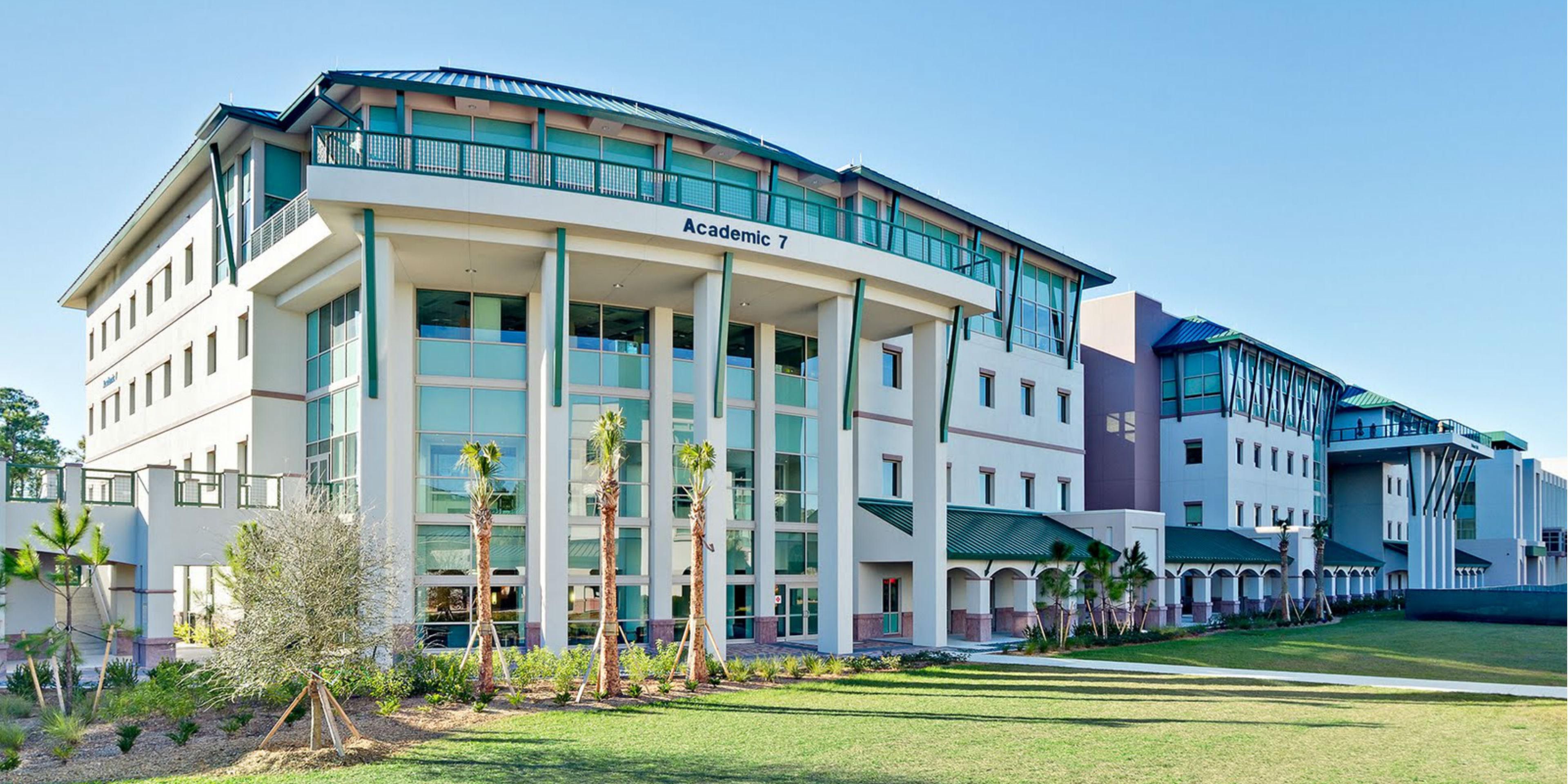 With 2020 behind us, hopefully we can go full steam ahead to September. Here is a summary of what we have planned for you. We will be staying at the Holiday Inn Fort Myers Airport @ Town Center. The hotel address is 9931 Interstate Commerce Drive, Fort Myers, Florida. The room rate will be $92/night (plus tax, currently 11.5%) for all nights in this block plus three days before and after these dates. Guest Room Reservations can be made by calling 1-888-465-4329 and referencing the hotel location and Group Code - USK or USS Kretchmer Reunion. For www.hiftmyersairport.com.
We will host a buffet dinner on Wednesday, Thursday, and Friday. The Farewell Banquet on Saturday night will also be buffet style.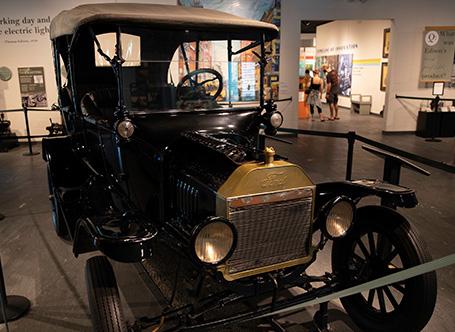 We feel we have some interesting events on our list. On Thursday we will visit the Edison-Ford Winter Estates in Fort Myers. Currently due to covid restrictions (could change by September), we will have to do self-guided tours in groups of 10 people. Maps are provided and a free app is available for "Edison Ford" in the App store or Google Play.

 
We will also visit the Nor-Tec Boatbuilding facility in Cape Coral. They build quality go-fast boats for the public as well as specialty boats for various Caribbean Islands, DEA, etc. For these events our group will be split into two halves. Each event will host one half in the morning and one half in the afternoon and then switch.

We will meet in For Myers for lunch, which will be on your own. The downtown shopping and entertainment area is approximately 3 blocks long and is walkable. Free trolleys also run. Maps with restaurant locations will be provided.


On Friday we will visit a Military Heritage Museum in Punta Gorda (approx. 40 min. drive). This museum salutes all branches of the military and includes the use of flight and range simulators, virtual reality experiences including special forces parachute jump, 247 seat theater with movies, Ships Store and Gift Shop, military library, various exhibits, and immersive interactive experience that take you through Americas military heritage.





We will do a group luncheon at "Captain's Table Restaurant" in Fisherman's Village. The cost will be $14 per person payable at the restaurant with separate checks. Drinks, desserts, taxes, and 20% gratuity not included. Advanced selection of menu items has been requested, (see reunion pricing sheet for menu), so the restaurant can provide us expedient service. After lunch we return to the museum or if you desire to stay, shop, or explore Fisherman's Village we will pick you up with the buses 2 hours later.
On Saturday we will host the White Elephant Auction, the Mates and First Mates meetings and the Farewell Banquet.
On Sunday, we will bid you Fair Winds and Following Seas until we meet again. We are looking forward to seeing you all in September. If you have any questions, please feel free to contact us at 239-541-2641.

Registration Pricing Sign-Up Form (pdf)
Ron and Sharon Basil
---
Additional Notes
It seems like a long time and we and we are anxious to get together again and enjoy everyone's company.  You may be hearing that Florida is an "open" state which it porbably is, but I wish to assure you that the hotel we have chosen, and all of the venues are complying with CDC guidelines.  At this time masks are requred in all indoor areas.  Proper cleaning procedures are being complied with at the hotel.  Positivity test reates are also low in Florida at this time and hopefully by September we will be much futhter along.

If you are driving to and from Ft. Myers here are some attractions that are worth a stop.




John & Mable Ringling Museum
5401 Bay Shore, Sarasota, FL 34243
Exit 191 from Rt 75







Navy Seal Museum
3300 N Hwy A1A
Fort Pierce, FL  34949
772-595-5845


 
---
Fort Myers Reunion Afterglow Key West
As you may or may not know, Key West was the last homeport of the Kretchmer.  As such some of us Key West sailors have decided to wander back for a visit.  The Suleks and the Hafeys have contacted the DoubleTree Hotel in Key West and blocked off 10 rooms for three days, Sunday Sept 19 to Wednesday Sept 22 at $195 per night.  If any others would like to go down, link to the DoubleTree to make a reservations.  Click here for the hotel or call 1-305-293-1818 and mention USS Kertchmer Reunion Group.  This price
is only good for the three days, if you decide to stay longer you will have to negotiate with the hotel.  Please note this trip is not sponsored or related to the Fort Myers Reunion.  You will be responsible for your own transportation and reservations.  Luther Hafey is trying to set up a get together at the American Legion Hall on Stock Island, where the Kretchmer gun mount is located, on Monday.  Other than that, everyone will be on their own.

PS  There are many hotels on Key West, and you may find something else that works for you.  Just be informed that in addition to published room rates there is also a $28/night resort fee and 12.5% tax added.